It's That Time of the Year. We have entered the fall season. You know. It's that colorful autumn season where the leaves change into beautiful colors and the days get shorter with the crispness of fall in the air. It's when we start to look forward to the holidays and spending time with family enjoying food and memories together. Unless you are a grieving parent. Then it's that time of the year that you dread almost as much as the day your child departed this earth. At this time of the year grieving parents begin to dread the upcoming holiday season. The season of family. The season of love and joy. The season of miracles. Because we feel robbed of all of it. Robbed of our precious child. Robbed of the love and joy that they brought to us. Robbed of the ability to buy them gifts and see the wonder of Christmas in their eyes. Robbed of any possibility of a miracle. Robbed of their life and robbed of ours. That was when I coined the phrase around my grief that said I believed two things were greatly overrated in our society, looking good and the holidays. Because I no longer cared about either one. That was my pain speaking out loud about the dark cloud of depression that hung over me that no one wanted to acknowledge, not even me. But it was my truth and it was my suffering. I can see it for what it was now although I certainly couldn't at the time immediately following my son's death. Years later the picture is much more clear.
What Can We Do to Honor Their Memory?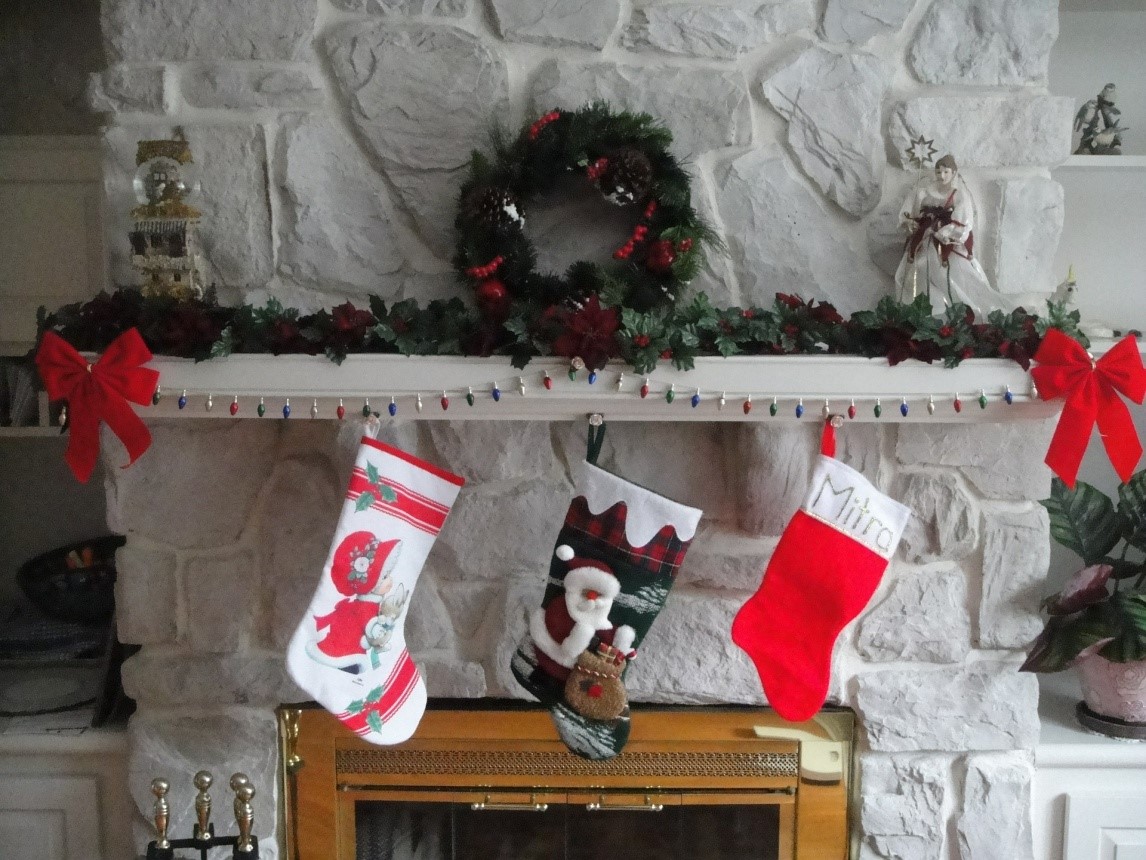 Because I know how the Universe speaks to me I recognized the sign when a grieving parent reached out to me in early October and asked me the tough question. Do you have any suggestions on how to celebrate the memory of my child at Christmas? Whoa I thought to myself. That's a great question. I don't know if I'm the right person to answer it for her because of my own experiences which was an interesting mix of chaos at Christmas. For example I insisted on hanging up my son's stocking with his name on it because I couldn't bear the pain of seeing his sister's stocking there without his. But it was a constant reminder as well that he wouldn't be there on Christmas morning to dump it into his lap and explore all the hidden yummies inside it with joy and glee. So I did what I knew to do. I filled it with all the candy I loved and some that he loved too and then I ate it for both of us. It was a bitter sweet journey each Christmas until my daughter was grown but it was my way of keeping him with me during those sucky holiday seasons that lasted 10 years beyond his death.
Do you have any suggestions on how to celebrate the memory of my child at Christmas?
So this question that came to me 25 years after his death when I no longer hang that stocking and eat all of the candy made me pause and pray for guidance for this person. I didn't know who she was or what her story was but I knew her dread around the holidays. I knew her pain. I knew her suffering. I knew that I wanted to help if I could. And as I admitted to myself that only the Creator was qualified to answer this question for her but I was certainly willing to pass along whatever 'suggestions' that were given to me, I was guided to offer the following idea through a series of questions.
Grieving Parent & Holiday Traditions
What if you create a new tradition around the 12 days of Christmas? What if you write a short note to your child that's no longer with you physically? What if you start each note with telling them how you feel? What if you take that note and hold it next to your heart everyday for 12 days and ask your child to help you see the love and joy of Christmas again? Through new eyes. Maybe through their eyes. Wherever they are now? What if you take those notes and put them in your child's Christmas stocking as your gift to them? What if you pay close attention to the promptings of your heart during the days that follow? What if you take some action, even the smallest of actions, on anything you feel inspired to do? What if one of those actions leads you to rediscover the joy of Christmas in a new way? Wouldn't that be better than suffering through the Christmas season? Wouldn't that be a gift from your child through your Creator? Wouldn't that be a Christmas miracle? And wouldn't that be a great way to honor your child's memory? Wouldn't that give you some joy again? And what would it hurt to try?
Rediscover the Joy of Christmas
So that's the message I got and that's the message that I gave to this grieving mother. Of course she loved the idea. Because, it wasn't really my idea at all, right? It was just me allowing the Creator to speak through my heart so I could help another grieving parent on this difficult journey. It is my hope and prayer that she re-discovers the joy of Christmas this year with the help of her child and her Creator. It is my hope that by writing this blog that if might help others as well. So if you are a grieving parent that is looking for a way to honor your child this Christmas or you know someone who is, you might consider sharing this message with them. As Todd has said to me so many times, "What can it hurt Mom? Just do it." I love that kid!